Unity Fridge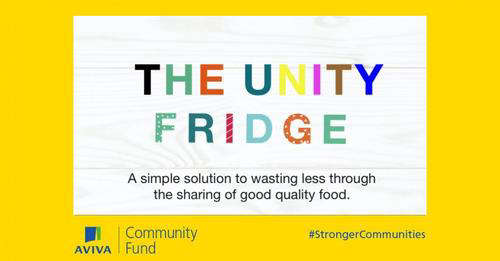 Could you help Rawtenstall Unitarian Church bring the community together through the exchange of food. Helping reduce food waste, advocating more sustainable relationships with food and promoting community cohesion?
Their brand new and exciting project is the Community Fridge Project.
The community fridge is a space where anyone can exchange food that would otherwise go to waste. Run by local volunteers our fridge will provide a positive social space for local visitors to learn more about food, sustainable eating, and the value of growing your own food and eating on a budget.
It is open Tuesdays and Thursday between 10am and noon at the Unitarian Church on Bank Street for those in need of help or those who can make donations of fresh milk, cheese, eggs, etc.