The Greater Good Project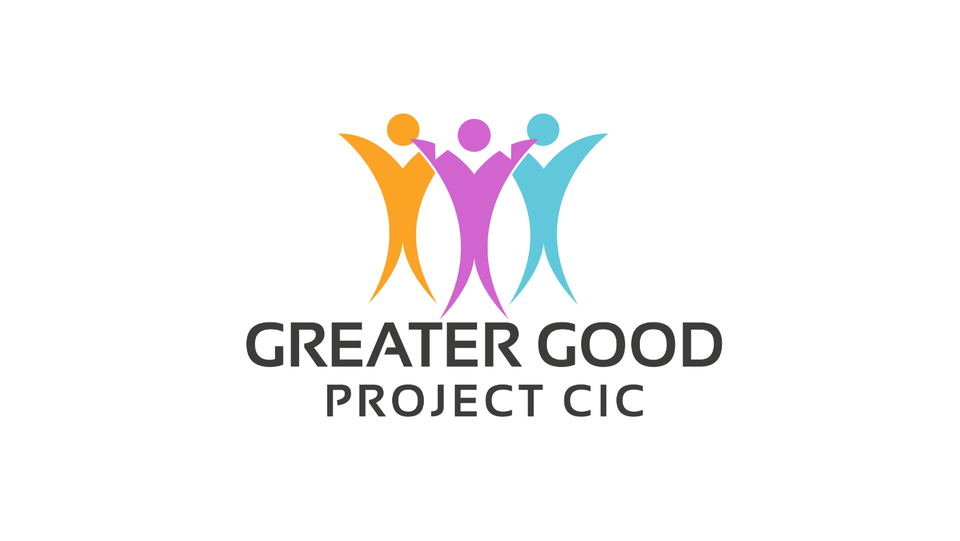 The Greater Good Project is a non-profit organisation based in Rossendale, Lancashire.
Our mission is to enhance and make a difference to people's lives by addressing the various needs within the community.
Through a variety of workshops, projects and events The Greater Good Project will promote positive health and well-being through creativity and the arts.
Each workshop, project and event will aim to-
Create positive social interactions
Improve confidence and self-esteem
Promote goodwill, kindness and compassion
Nurture, inspire and empower
The Greater Good Project want to help address any needs (great or small) in the local community that are not currently being met.
If you live in Rossendale and there is something you would like to see set up that addresses a need and will benefit the community then please get in touch. All ideas welcome!
We currently run -
Free coffee afternoon
Free community art sessions
Free dance sessions for people with long term health conditions/disabilities
Theatre sessions for children
0-4 years interactive theatre sessions (Paws & Claws)
Keep an eye on our social media for current and upcoming workshops and events.