Rossendale Men's Sheds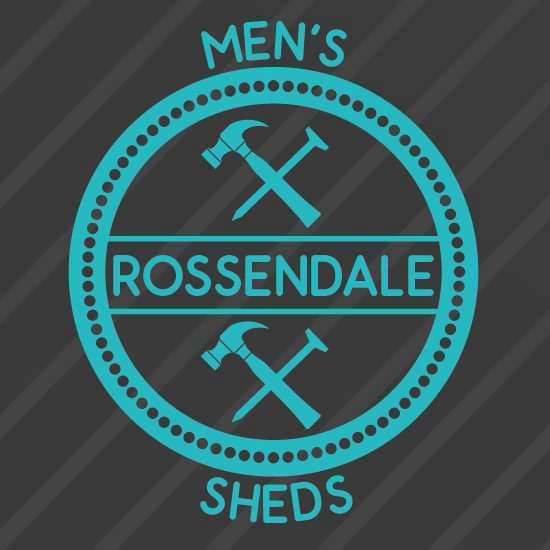 Rossendale Men's Sheds is aimed at socially isolated men, unemployed or retired men. It provides places for men aged 18+ to meet, make friends and socialise.
The group has bases at the Haslingden Community Link, the Haslingden Veteren's Centre, and Whitewell Bottom Community Centre and provides lots of different activities throughout the week.
Click on the images below to view details of the various activities that take place and if you require more information, the contact Andy Robinson on 07517 118526.