Tony Nixon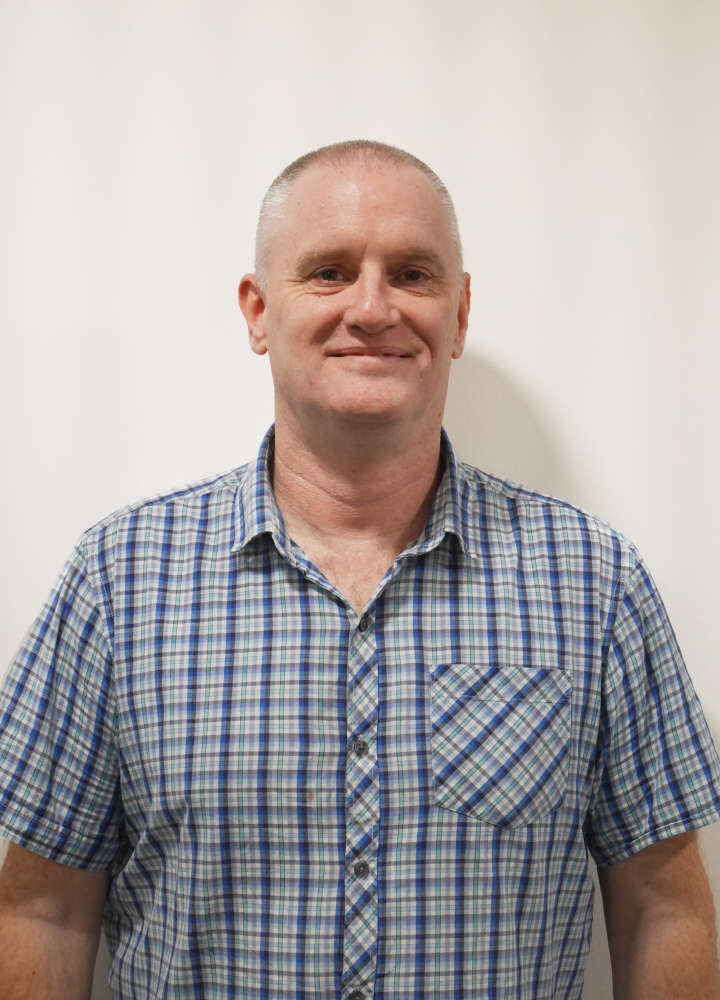 Tony Nixon
Tony started his radio life at Hospital Radio in 1995, progressing to professional Radio in 2000 with the launch of 2BR in Burnley as Drivetime Presenter. He also worked as an overnight network producer for Real Radio and Smooth Radio networks.
He's a Station Manager who is passionate about 'all things Radio' and has a wealth of Radio experience both in Broadcasting and Producing along with technical & joinery skills.
Out of the station, he runs his own successful audio production company supplying voiceovers and music for radio and TV commercials UK wide and beyond. He's also a keen astronomer and semi-professional photographer.