Tim Rogers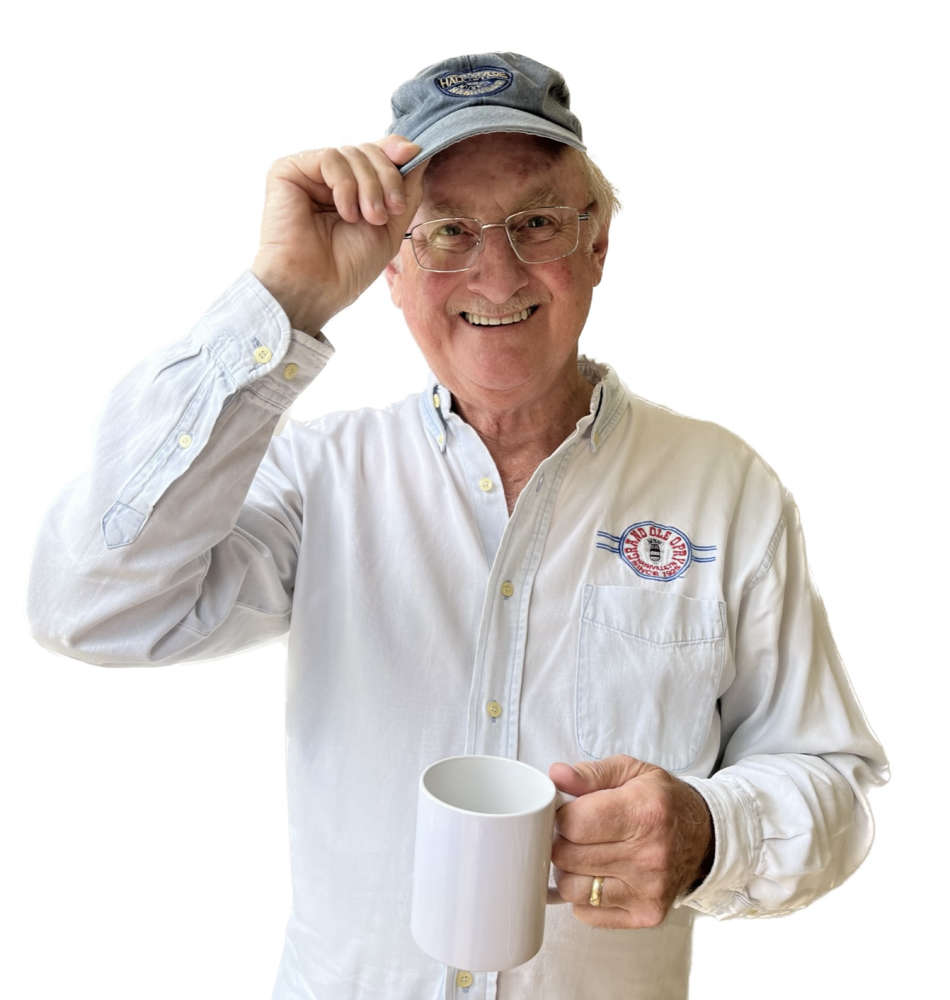 Tim Rogers started his broadcasting career at Radio Trent, Nottingham in 1979. Within 2 years he also broadcast his Country Show on Xtra AM in Birmingham. Eventually Tim was to be found on Gem Am (part of Radio Trent)throughout the East Midlands.
Tim subsequently presented the National Country Show on the Classic Gold Network, (which included numerous broadcasts from Nashville's WSM Radio,The General Jackson Showboat, The Country Music Hall Of Fame, The Grand Ole Opry etc,) and then Saga Country on SAGA 106.6fm.
In February 2007 Tim won the coveted Country Music Association (Nashville) International Broadcasters Award for outstanding contributions to Country Music.
Until 2018, Tim's 'Classic Country'Show was syndicated across 50 Radio Stations Worldwide with a tried and tested format of Classic Country Hits from the 50's onwards, new releases and America's weekly Top 5 Country Singles.
Before the pandemic Tim broadcast 'Tim Rogers Country' every week from BBC Radio Lincolnshire and now his latest project 'The Tim Rogers Country Show' is carried on Radio Stations throughout the U.K. and around the world.
Tim Rogers was once described by a Country Music contemporary as being
"The local Country Music Presenter who was the benchmark for us all from the 80's onwards"