Neil Wharmby
Neil Wharmby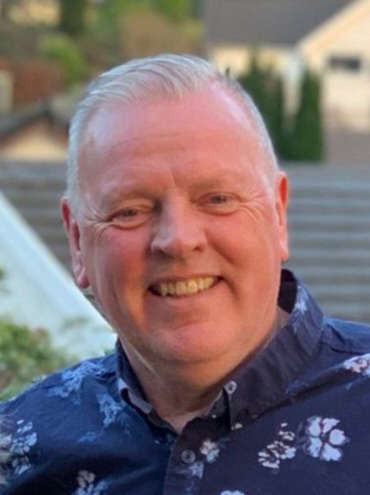 After many years in Corporate life and University teaching, Neil joined Rossendale Radio in 2022. Neil began working on the Saturday Sports Show and presenting the Happy Hour shows. Neil enjoys hosting Valley Breakfast, Valley Today and Valley Drive. Neil' music is influenced by his teenage years, early 70's rock, the punk era and alternative waves, listening to Radio Luxembourg, Tommy Vance and John Peel.
Neil is an active member of Ramsbottom Running Club; a keen yoga man, enjoys his golf at Turton Golf Club, and was a past Secretary of the Bolton Junior Golf and is actively involved coordinating junior golf in the Lancashire Golf Associations.
In April 2024, Neil is running in the 2024 London Marathon, something that should be great fun!