Ian Green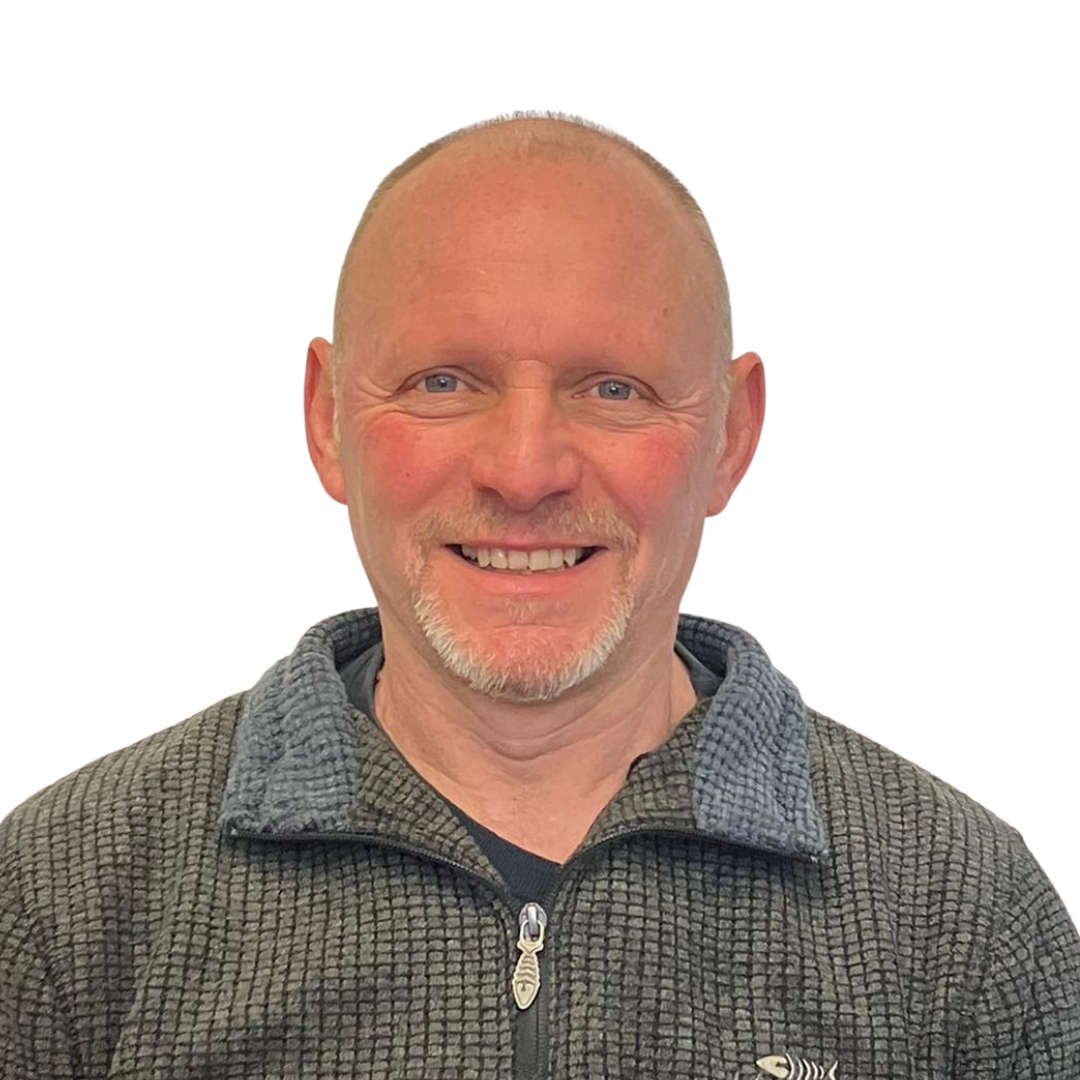 Ian Green
Join Ian for Valley Breakfast from 7am on Monday, Wednesday and Thursday. He also presents the Rock 'n' Roll Show every Sunday afternoon at 1pm.
Ian brings a wealth of musical knowledge to the station having been a Mobile DJ for over 30 years. He has a broad spectrum of musical taste and has the knowledge to cover most shows at the station.
From his own Rock & Roll Show to Valley Breakfast and Valley Drive, Ian can cover music from the 1940's to present whether that be Charts, Disco, Indie, Motown & Northern Soul or his favourite music, Rock.
As well as music, Ian is a motorcycle enthusiast and a lover of the great outdoors. He relaxes with a bit of gardening, whilst listening to music as he digs away. Taking his German Shepherd on good walks over local hillsides or touring the country in his camper van he certainly gets out and about.