Dave Metcalfe
Dave Metcalfe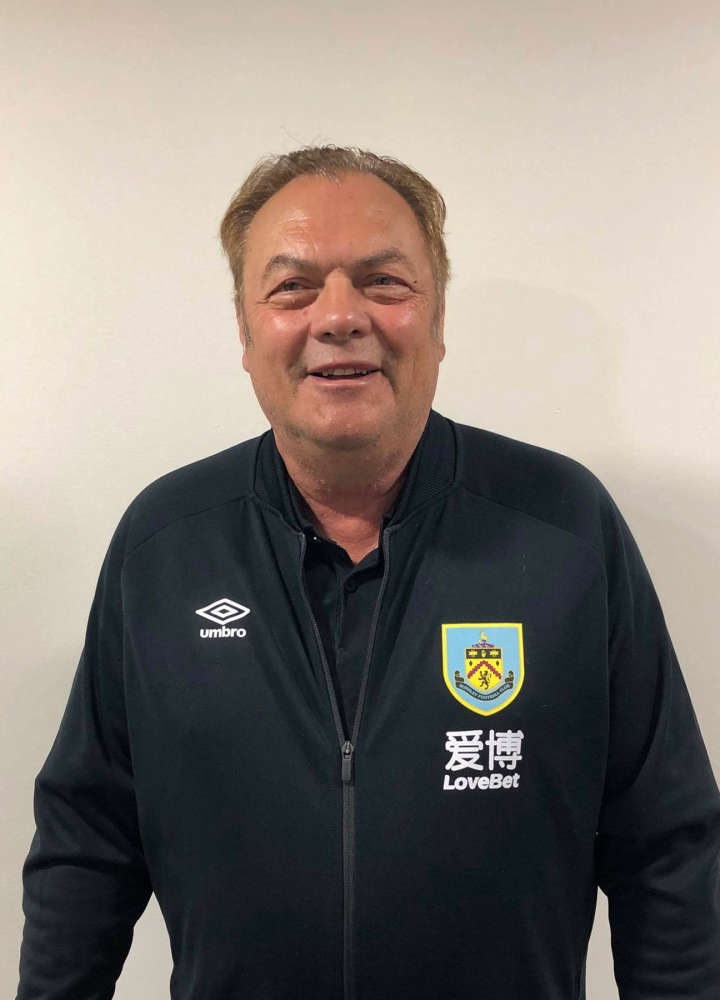 Dave Metcalfe, started out on Hospital Radio, later to Red Rose Gold on the late shows. He worked on 2BR for 12 years from 2000 and was the commentator for Burnley FC for 10 seasons.
He is the voice of the Main Line Burnley Bus Company and has been a Burnley football fan for as long as he can remember.
Dave presents Valley Today every Monday, along with the Decades Hour Monday to Friday from 2pm.