Bob Chadwick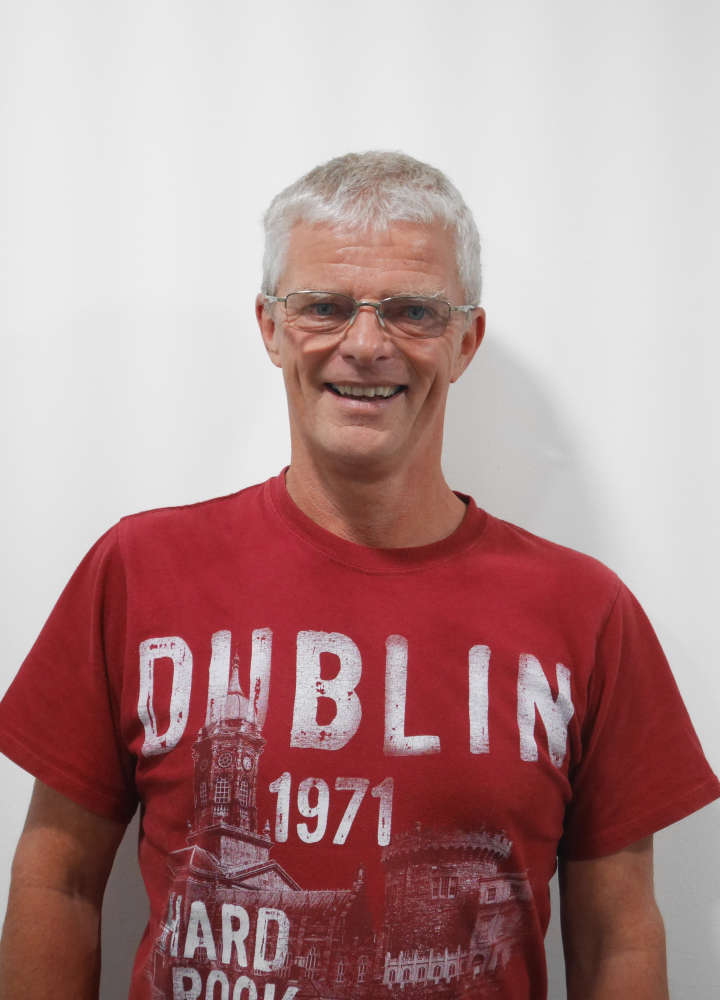 Bob Chadwick
Bob's started running during his schools days in the 70's, advancing to Hospital Radio in 1980 and then spending an astounding 27 years at Birch Radio, Rochdale before founding Roch Valley Radio in Bury. If ever there was a safe pair of hands at the station, it's Bob.
Radio is clearly one of his great loves, helped by the fact that he found his other great love, Merrilyn whilst working in radio.
Since retiring from his day job with Rochdale Council in the HIghways and Engineering Department, Bob has thrown himself further into his life long fundraising endeavours. He has trekked his way up (and down) Machu Picchu, the Indian Himalayas, mountains in Russia and Morocco and even Everest Base Camp. Basically, if it's a huge mountain, Bob will trek it in exchange for charitable donations and we love him for it.
To treat himself after ridiculously dangerous and scary things like climbing mountains on his world travels, Bob loves to tick another Hard Rock Cafe off his list of ones to visit. So far, he's at 35, including Moscow, Honolulu, Sydney and Ushuia. Frankly, we think he easily earns those burgers and a couple of hours surrounded by music, guitars and free drinks refills!
You can hear Bob on regularly Valley Drive