Community Fundraisers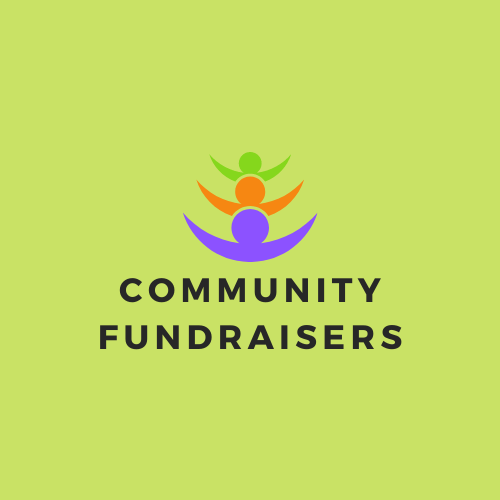 Rossendale Radio is YOUR Community station and as such we want to help support YOUR Community in any way we can.
We will always share and talk about any Community Fundraisers that are happening in the Valley, whether it's a large charity event, solo fundraiser or individual or family needing help.
We can post them here or on our social media pages, talk about them on air, or email community@rossendaleradio.com if you'd like to come on air and appeal to our listeners directly.