Blaze Arts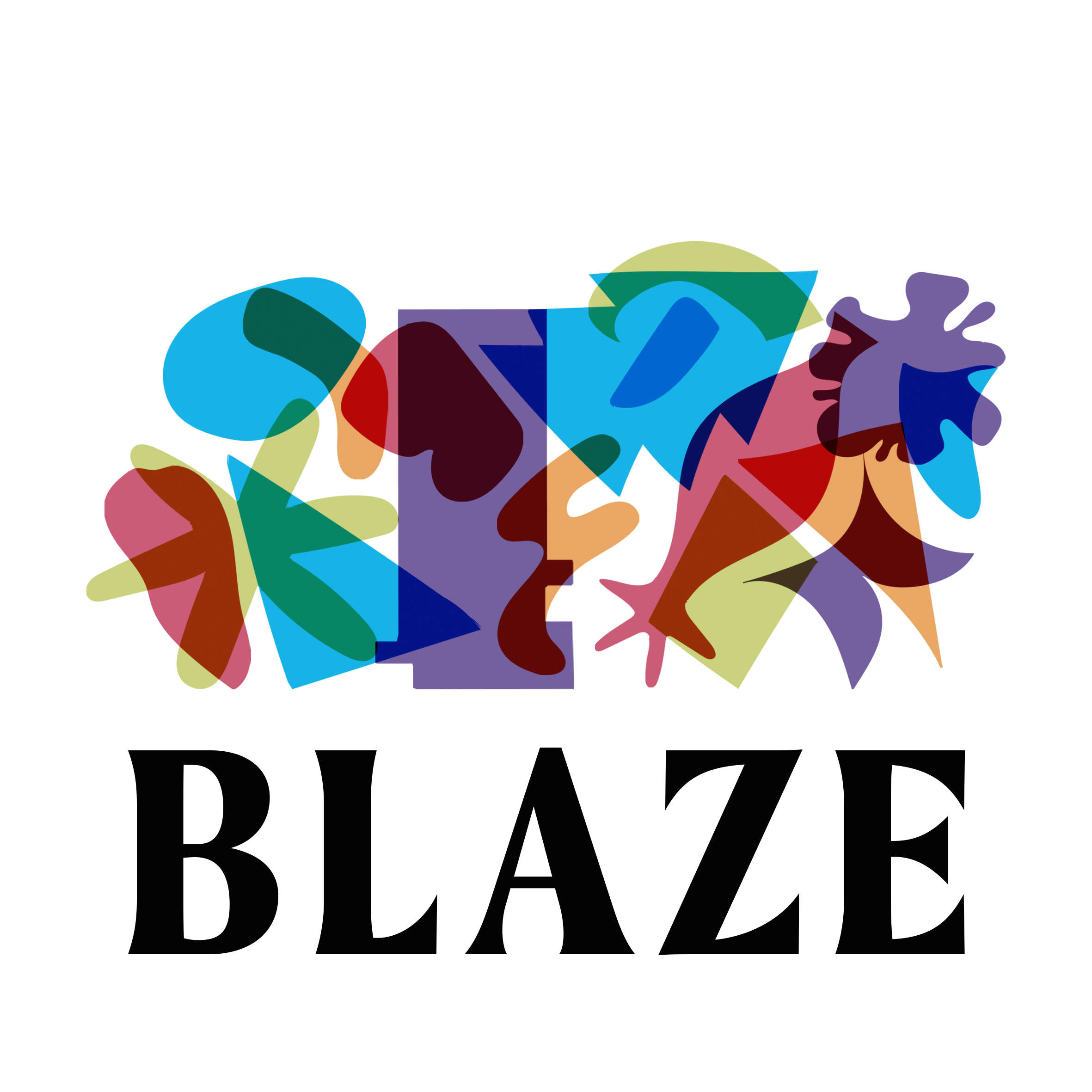 Blaze is a youth-led arts organisation based in Burnley and delivering activity across Lancashire. Our vision is a world where all young people are valued as creative citizens who can improve their lives, communities and the world. This short YouTube film sums up what we do: https://youtu.be/LAYuhcPae_E
We provide opportunities for young people from diverse backgrounds to deliver their own creative projects and get support from creative professionals and their community. We support young people into creative careers through providing unique opportunities to access free training and gain hands-on experience.
All of our activities are free to take part in.
Check out the news section of our website or our social media channels to find out what opportunities there are to get involved.
Website: https://blazearts.co.uk
Twitter: https://twitter.com/Blazearts
Facebook: https://www.facebook.com/blazeyoutharts
Instagram: https://www.instagram.com/blazearts_/
You can also get in touch by emailing helen@blazearts.co.uk or calling 07928668734.