Couch to 5K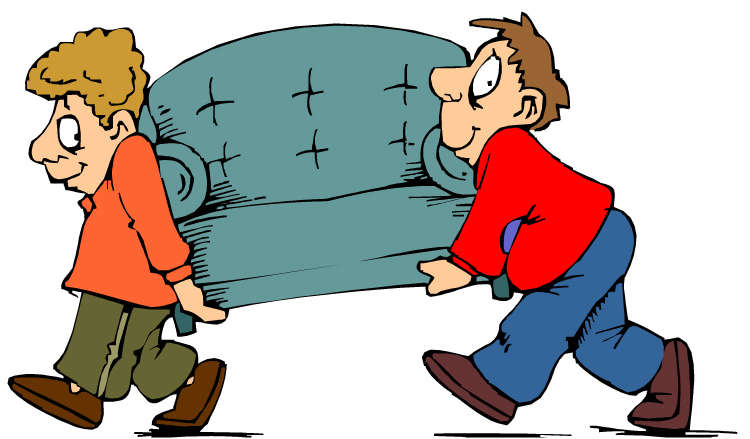 Couch to 5k With a Difference
On Sunday 23rd October, four members of our team undertook a Couch to 5k with a difference, by carrying a couch from Stacksteads to our studios at Hardmans Mill. To make things just a little more challenging, it rained the whole way.
Donations, to help Rossendale Radio comply with the funding regulations set by OFCOM, were made by passers by on the day, and in advance via Go Fund Me.
If you would like to recognise the sterling work put in by Joe Petrie, David Dockerty, Catherine Dobson and Paul Heaton then you can still make a donation by clicking the Couch to 5K graphic on the home page of our website at www.rossendaleradio.com.
The couch was donated by Jones at the Mill in Radcliffe, and is now looking for a new home. So keep listening to find out how you could be the proud owner of the only couch to have completed 5k in the Rossendale Valley.
If you would like to help keep your favourite radio station on the air then please contribute via Go Fund Me by clicking this link: https://gofund.me/1e0f0e53